Silke Otto-Knapp Bühnenbild (sitzen, stehen), 2021



ABOUT THE WORK


Following her exhibition,

In the Waiting Room

, at the Renaissance Society in the Spring of 2020, Silke Otto-Knapp has created this silkscreen on handmade paper layered with motifs suggesting a dreamscape and choreographed design.

In Bühnenbild (sitzen, stehen)—which roughly translates to "Stage design (sit, stand)"—the illusory space is complicated, refusing to resolve by adhering to structures of perspective and depth. Figures are offset by a dark aura, gazing languidly as they share the composition with various full and half circles that might be moon; A body in leaning or in contrapposto position implies an experience of rest and motion, while a moon against a washy expanse evokes water and sky, and the ebb and flow of the tides. In Otto-Knapp's work, within the bounds of each piece of canvas or paper, the stage is set for the kinds of complex interplay painting and printmaking make possible: referential connections, material traces, embodied perceptions of time and space, and more ineffable experiences of emotion, all collapsed into and mediated by the pictorial surface.



Silke Otto-Knapp,

In The Waiting Room (9)

, 2019. Photo: Useful Art Services.






Silke Otto-Knapp (b. 1970; Osnabrück, Germany) lives and works in Germany. Throughout her work, dancers, landscapes, or geometric forms take on shifting perspectives—each motif carrying its own historical valences and particular sense of space and time. Hovering between figuration and abstraction, her work deals in intimation more than narrative, hinting at scenarios with their own strange, choreographed logic without ever charting the steps. Otto-Knapp has described how her works seek to "construct a space that can be both two- and three-dimensional—concerned with both the surface of the painting and the illusion of space within the margins of a staged scene."




RELATED EXHIBITION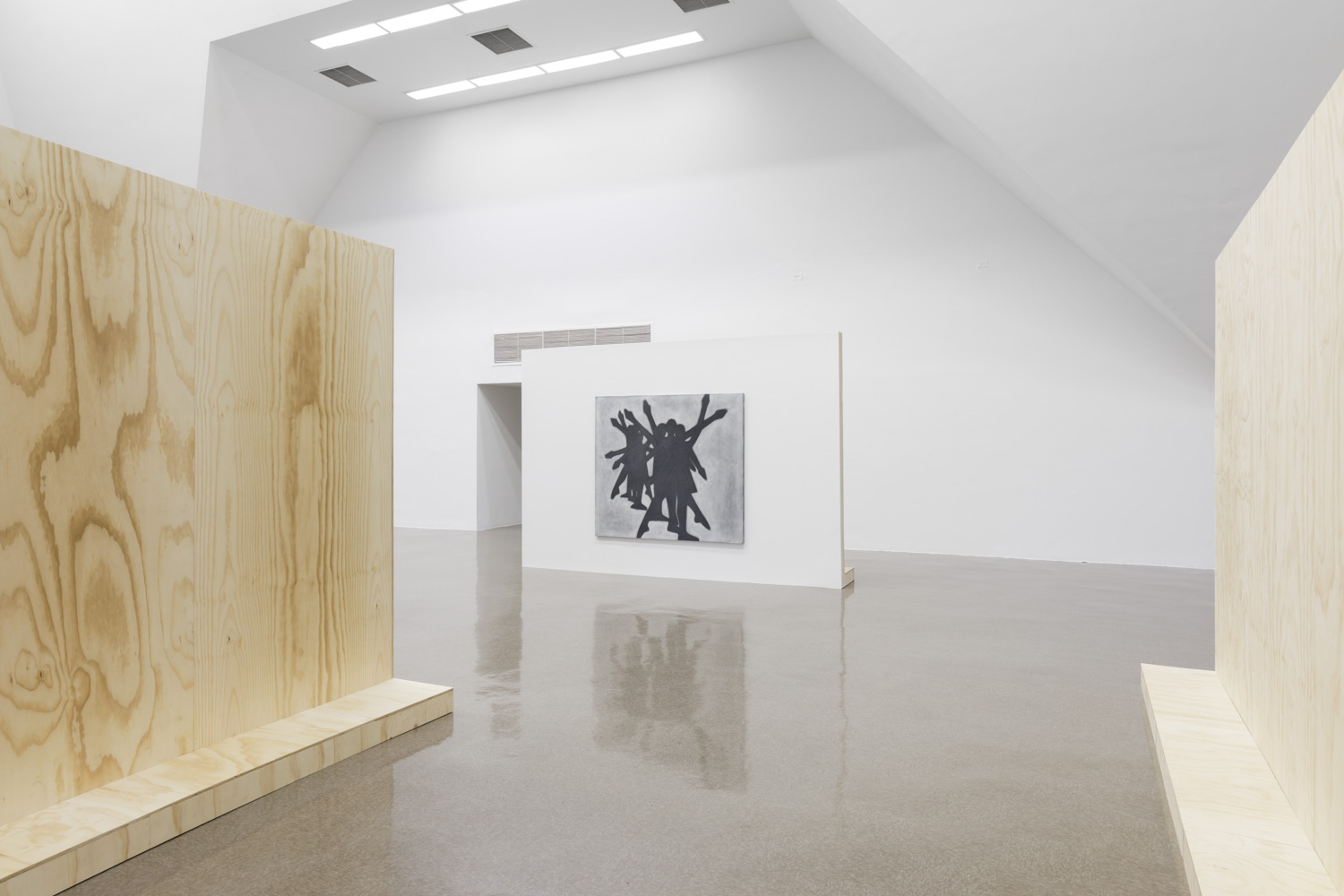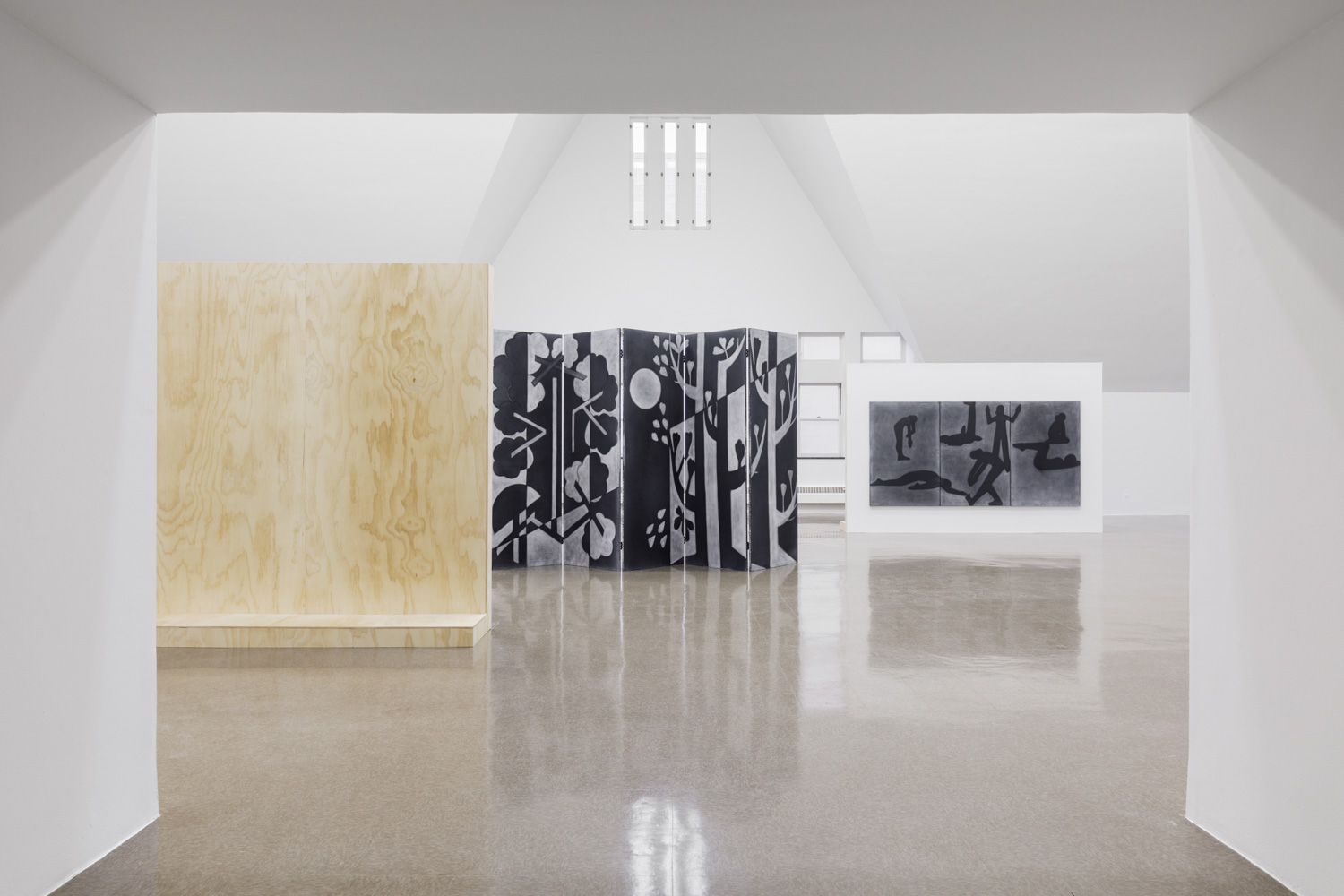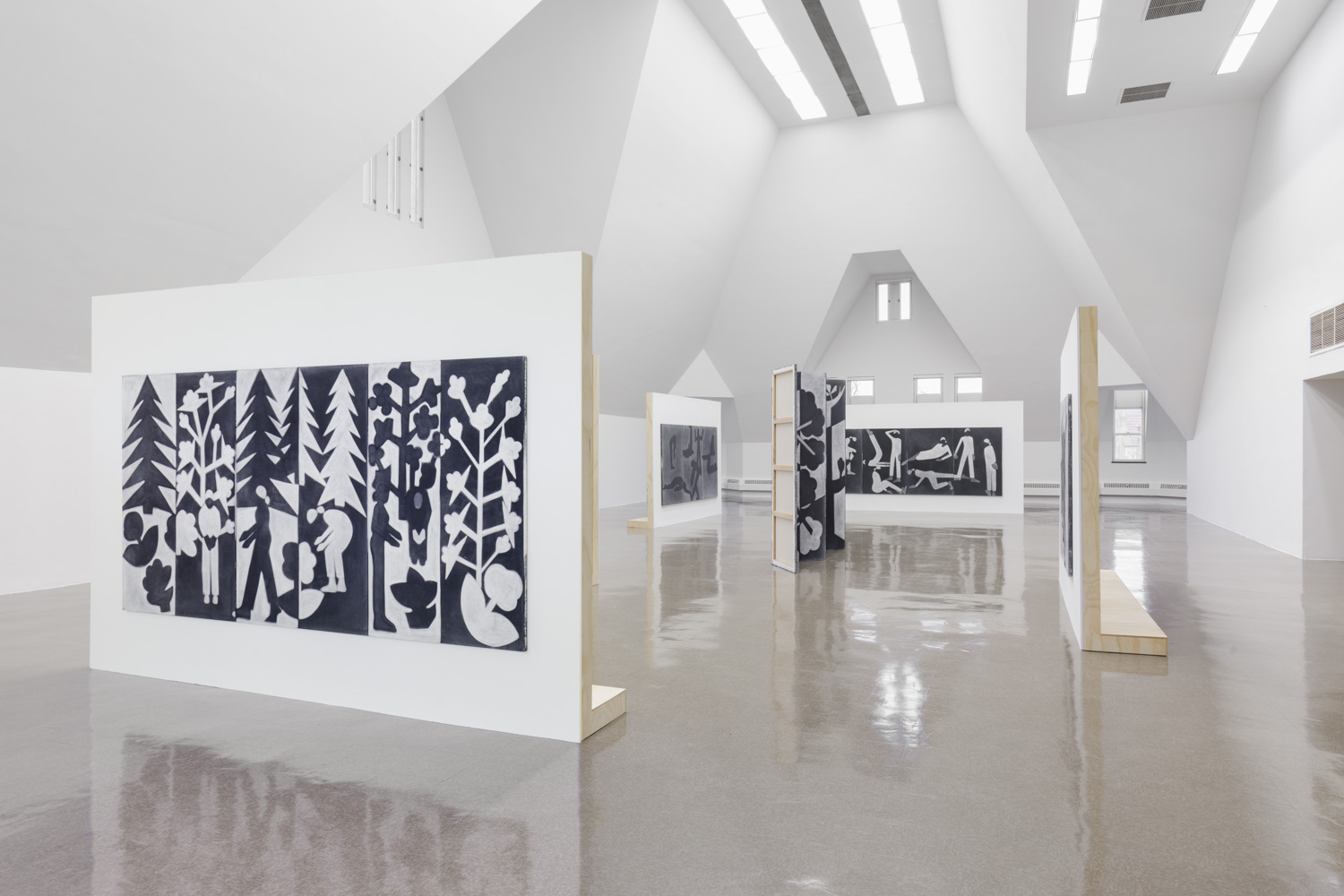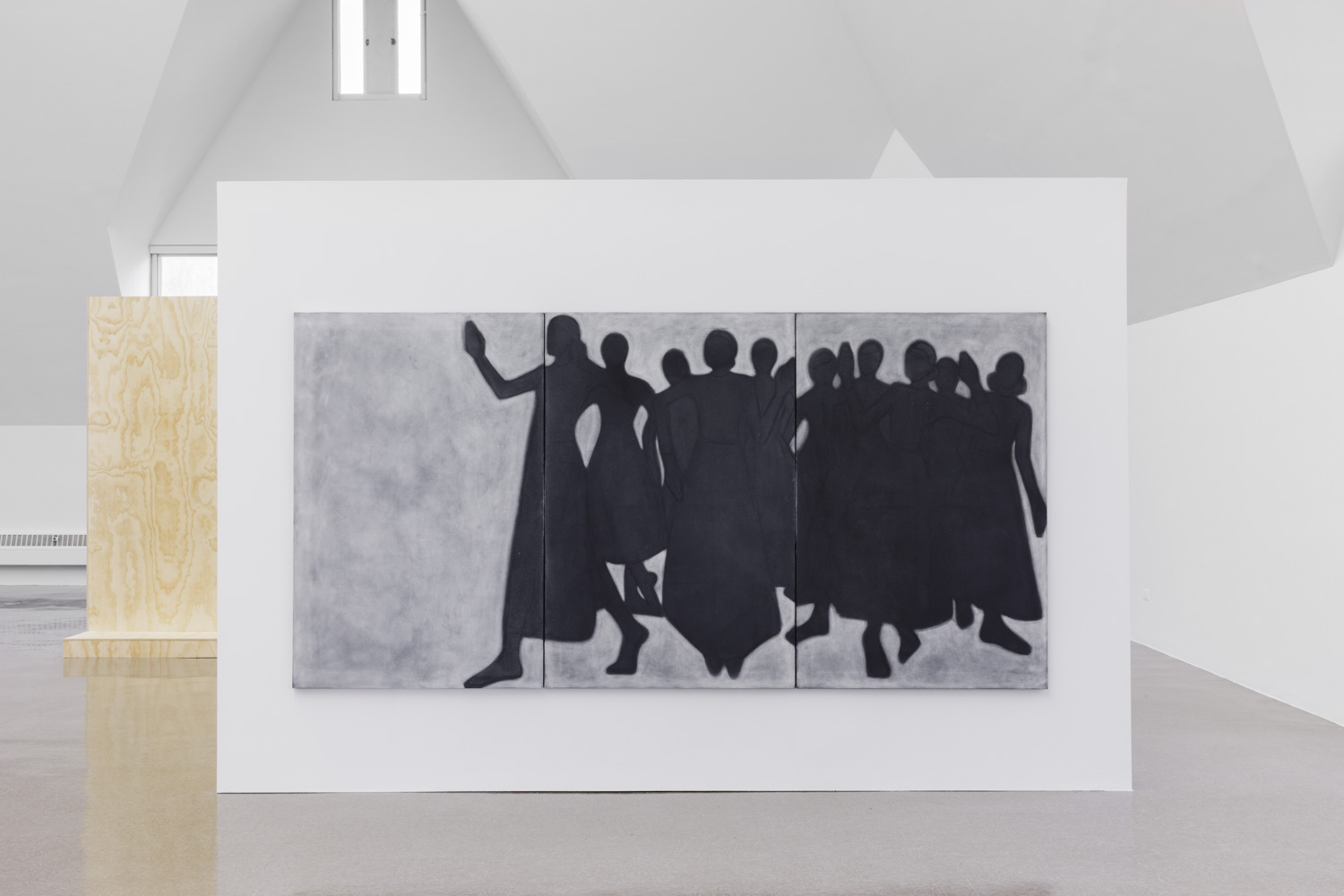 Silke Otto-Knapp, In The Waiting Room, installation views, 2020. Photos: Useful Art Services.