Our expanded editions program is part of a recognition that publishing–core to the Renaissance Society's work since its founding in 1915–extends today beyond traditional books to also include online platforms and more idiosyncratic modes of disseminating images and ideas. Whether produced in multiple, or taking unique forms that incorporate reproducible media, the editions featured here acknowledge the intertwining of art with commerce and wider visual culture in a self-aware exchange.

These new editions have been conceived with artists animating the Renaissance Society's program in the present, in order to support future projects and exhibitions at the museum.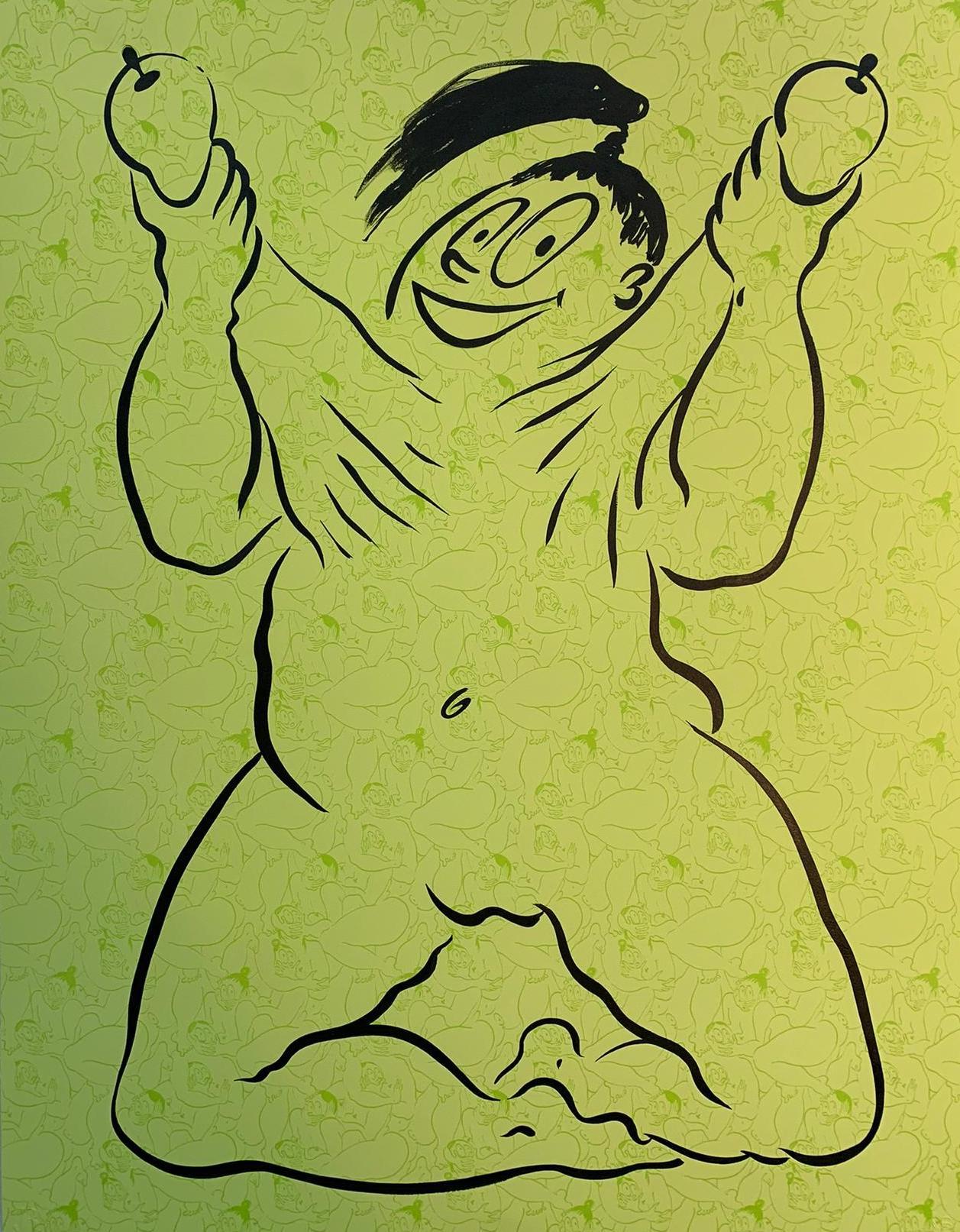 Above: Ebecho Muslimova, Fatabe Fits, 2022. Courtesy of the artist and Galerie Maria Bernheim. Slideshow at top: Xinyi Cheng, A Whip, 2018 in Smashing into my heart, installation view, 2021; Smahing into my heart, installation view, 2021; Ebecho Muslimova, Fatabe Big Squeeze at Cobb Hall, 2021; Silke Otto-Knapp, In the waiting room, installation view, 2020; Jill Magid, Tender Balance, installation view, 2021. Slideshow photos: Useful Art Services.